Remote Sensing for Agriculture
---
Spatial data to support agricultural decision making
We use state-of-the art technology and open data to support agricultural projects, decision making in agriculture, agribusiness experts, or insurance companies and many more. With our technology and high performance computing (HPC) capacities as a backbone, we can process massive amounts of satellite images to produce scientific grade data and custom solutions in agriculture, ranging from cropland mapping to fully operational processing chains for agricultural production monitoring.
What concretely can Earth Observation data do in different domains
Support decision making in agriculture – Custom solutions and intuitive WebGIS tools
Early detection of crop types and plant health – Better planning within the season
Operational monitoring – User defined and automated notifications
How does it look like?
Agriculture
Assessing plant health and growth
Assessing spatial pattern of productivity
Assessing fields history using archive satellite data
Insurance
Monitoring crop health and productivity for index insurance
Post-event damage assessment
Understanding and managing risks
Developmental Work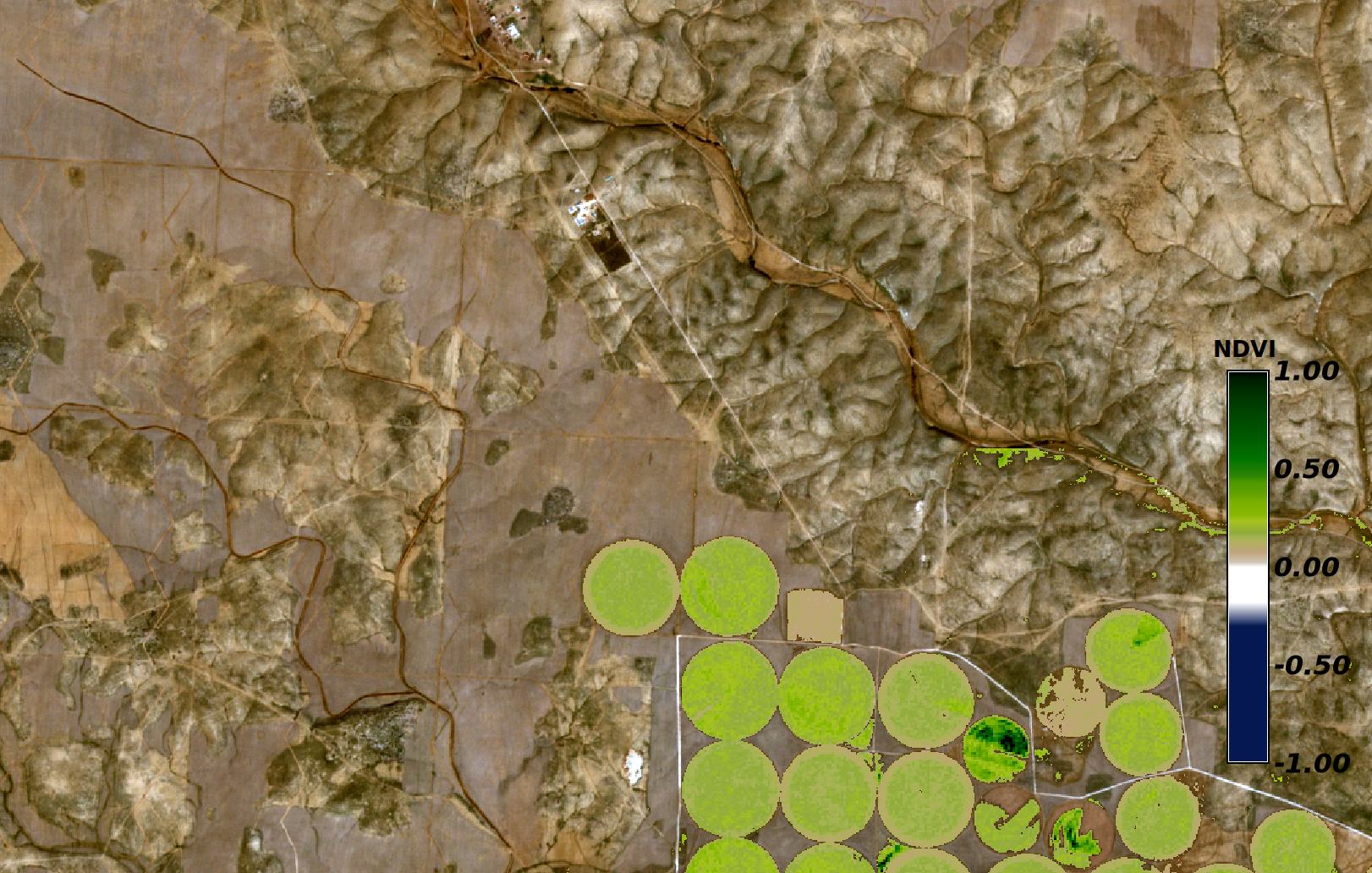 Project region targeting
Assessment of land suitability
Monitoring sustainable development goals