mundialis: Delivering processed Sentinel data to public clients, businesses and citizens using open source software
---
mundialis highlighted in the Copernicus OBSERVER newsletter Oct 2016: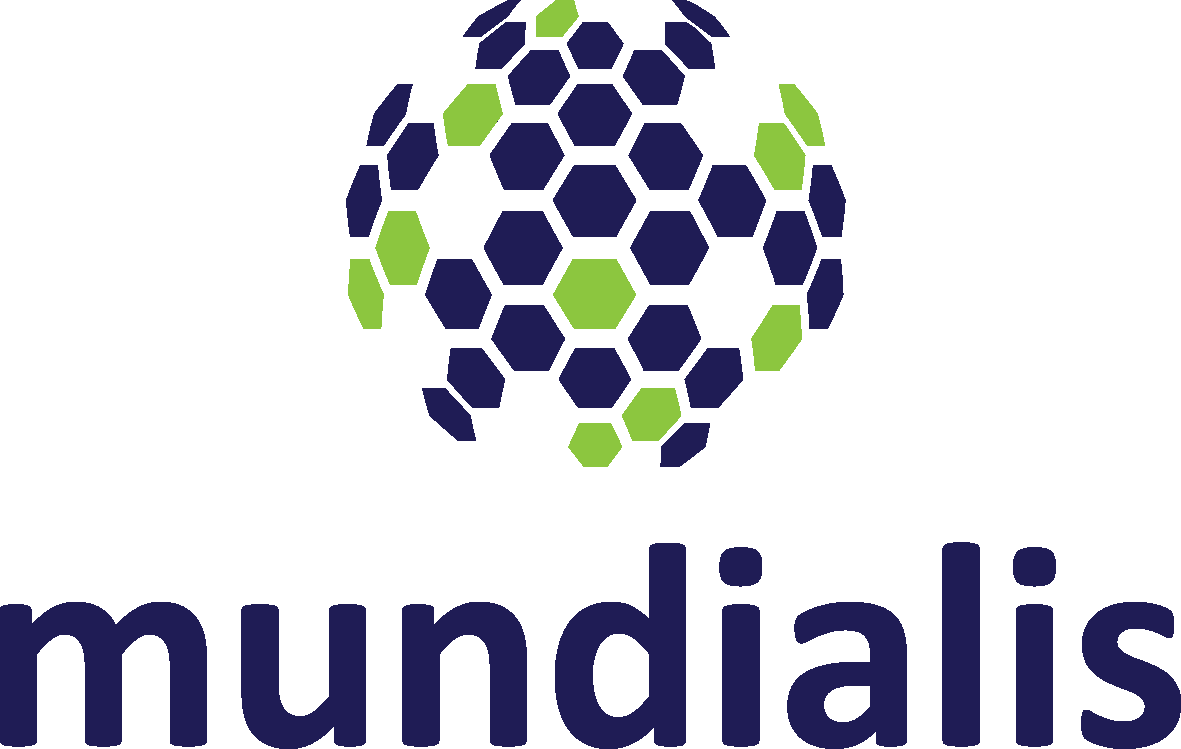 Unleashing the value of Copernicus satellite data
Information derived from geospatial and Earth Observation data is essential for decision- and policy-makers, as well as holding great potential for industrial sectors ranging from agriculture to oil extraction. The EU's Copernicus programme offers a suite of ready-to-use services which address environmental and security-related themes, as well as providing free, full and open access to a wealth of reliable and up-to-date data from its dedicated fleet of Sentinel satellites. The amount of free data generated by the currently operational Sentinels amounts to almost 5 Terabytes daily. Any user – public sector, commercial and even individual citizens – can access the data, but extracting value from raw satellite data requires technical resources and capacities, and the task remains challenging and complex for many potential users. Expertise in the processing of huge amounts of geospatial data is therefore needed to unleash the tremendous potential of the Copernicus programme.
You can read the complete newsletter here
Thank you Copernicus!