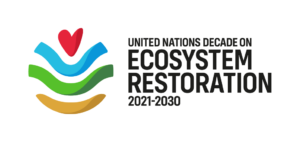 At least since Meadows et al. published the report 'Limits to Growth' in 1972 the world has been informed about the unsustainable path that humanity finds itself on. Now, almost 50 years after this widely acclaimed publication, the effects of deforestation, biodiversity loss, air and water pollution are beginning to be felt by the general public. "Climate change", one of the key expressions of the nascent 21st century, is entering the mainstream consciousness due to extended heat-waves, wildfires, droughts, hurricanes and other weather induced calamities currently seen at an unprecedented scale.
The companies mundialis and terrestris from Bonn, Germany, with funding from the European Space Agency (ESA), are developing a digital, internet based platform supporting urgently needed ecosystem restoration efforts by utilizing geo- and earth observation technologies. The platform is called HERMOSA, an acronym for Holistic Ecosystem Restoration Monitoring, repOrting, Sharing and mArketplace. It consists of four connected modules:
"Identify & Connect" enables matchmaking for stakeholders
"Organize & Implement" supports restoration activities by using geodata
"Monitor & Report" utilizes remotely sensed data from satellites to detect changes
"Learn & Share" is a space for knowledge sharing and capacity strengthening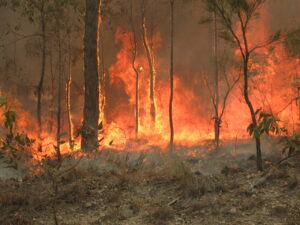 Current information about the project is made available on the project homepage while the platform itself is located at https://hermosa.earth. World Environment Day (WED) is celebrated each year on June 05th raising awareness about environmental issues and will be hosted by Pakistan in 2021. This year it will mark the launch of the UN Decade on Ecosystem Restoration, which the United Nations declared because of the problems outlined above. In the hope of being able to avert the worst effects of environmental destruction and unsustainable use of resources, the target is to limit the heating of the planet to 1.5° C in comparison to pre-industrial times.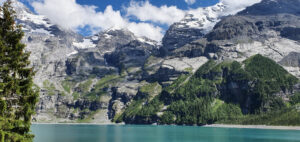 Since all efforts related to ecosystems take place in a spatial context HERMOSA is the ideal platform to support activities on the ground and provide the much needed transparency.
Please contact sales@hermosa.earth to get started today!