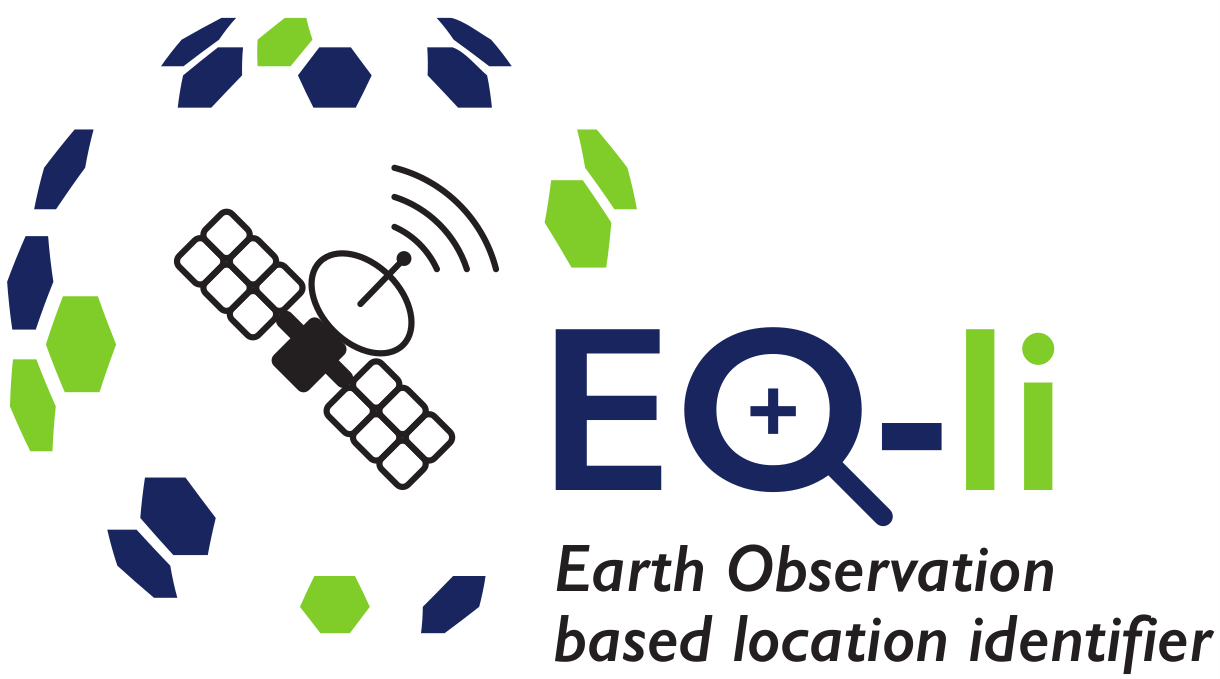 We are proud to announce that we got elected to present the EO-li global broker platform for land restoration in a 7-min pitch at the Global Landscape Forum – Investment Case, in Washington D.C., tomorrow, May 30th on stage! You can follow the Live-Stream: https://events.globallandscapesforum.org/washingtondc-2018/agenda/
Dr Hajar Benelcadi from mundialis is going to pitch EO-li to potential investors in the Dragons' Den, at 15:30-17:00 Washington DC time (room: B2 Auditorium) – i.e., 21:30 Bonn Time!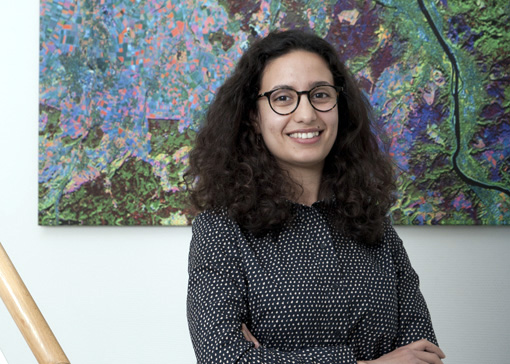 Through this pitch we are seeking investment funding that will support us to actually implement the platform which is currently in its conceptual phase.
EO-li is an ESA backed project (ARTES IAP Kickstart activity) – together with Groasis and MapTailor we worked hard in the last months to take into account user needs and requirements, by establishing contacts with various stakeholders worldwide.
Please consider to contact us if you are interested in the EO-li global broker platform for land restoration. We aim at combining that with food security by combining planting of trees with local food production.
Find out more details at the GLF Investment Case video stream