Does water scarcity accelerate the energy transition?
---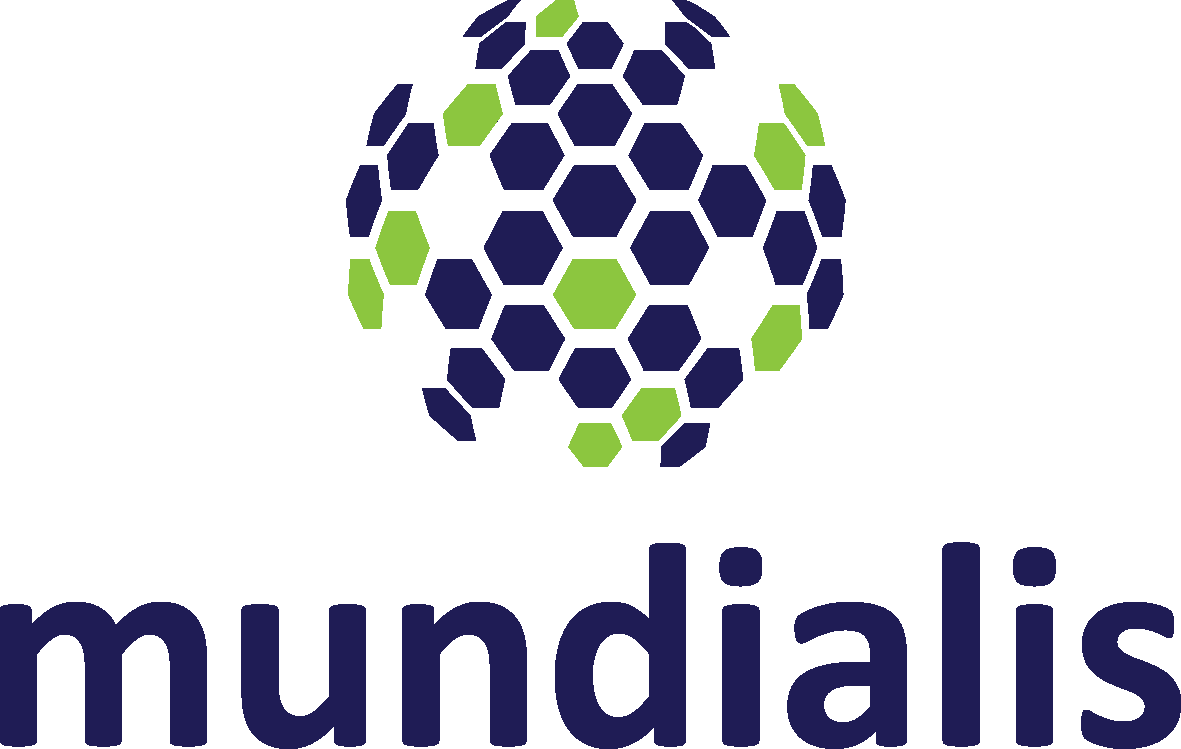 Water is an important factor for the use of fossil and renewable energy sources. Whether and how the global availability of water favours the use of renewable energies and how fossil fuels are slowing down is now being investigated by a network of nine German research institutions and small and medium-sized enterprises (SMEs). The project WANDEL, coordinated by the Centre for Environmental Systems Research (CESR) at the University of Kassel, will develop a sound knowledge base and practice-oriented approaches to solving this problem over the next three years. It is funded by the Federal Ministry of Education and Research (BMBF) with about 2.5 million euros.
The availability of water and energy is of global importance for sustainable development. Energy needs water (for energy supply) and water needs energy (for water production and treatment). Often the supply of energy from renewable sources requires less water than the supply of energy from fossil fuels. Water scarcity could thus accelerate the transition to renewable energies and the transformation of energy systems. However, certain renewable energy systems, such as solar thermal power plants in water-poor regions, may conflict with other water use sectors and impede further expansion.
The focus of the joint project WANDEL is therefore on the scientific question of whether limiting water availability limits or even favours the use of conventional energy systems.
mundialis is part of the WANDEL project consortium.
The complete press release of the University of Kassel can be found here.