The weather and the climate dominate all our lives 🌞 🌧 🌈 🌬 🌨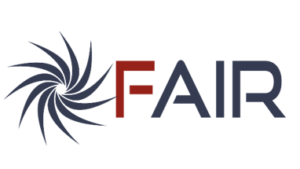 In particular, the extreme weather event that led to the severe flooding and high water on the Ahr River has again brought home to society just how much meteorological events can affect us.
All people are affected by climate change, extreme weather events, or the local weather of the day on their doorstep, and weather information is a fundamental commodity necessary for adequate decision-making for action on a wide range of issues in politics, society, business, and the private sector.
Against this background, the FAIR project pursued the goal of improving the entire process of weather data generation, data delivery and user-specific utilization. Meteorological information is gaining massively in importance in order to better counter weather- and climate-based risks for the economy and society and to exploit emerging opportunities. However, freely available weather and climate data from the German Weather Service (DWD) are hardly used.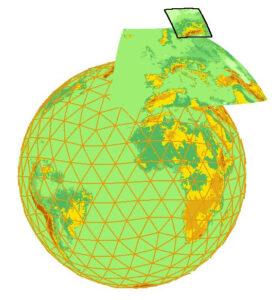 During the intensive project period, the following goals, among others, were achieved:
– Preparation and provision of meteorological data for the business community.
– Establishment of the FAIR portal for the provision of weather data
– Establishment of a metadata portal for weather data
– Development of a statistically optimized wind data set for the energy industry
– Weather-dependent range calculation for electric cars
– Development of a weather API for integration into event apps
– The MoWeSta app – the mobile weather station in your pocket
We achieved this together in a strong consortium, including our sister company terrestris GmbH & Co. KG, as well as CISS TDI GmbH, YellowMap AG, KME Karlsruhe Marketing und Event GmbH, BayWa r.e. AG, HafenCity Universität Hamburg (HCU), Universität Duisburg-Essen (UDE) and the Deutscher Wetterdienst. Under the leadership of CISS, we addressed the most pressing issues. The main focus was on the impact of the weather, because: We are mostly not interested in the weather at all, but in what it does!
The FAIR project was funded by the BMDV as part of the mFUND.
Further information on FAIR and access to the portal with the data can be found here: