FOSSGIS 2018: presentations and workshops by mundialis
---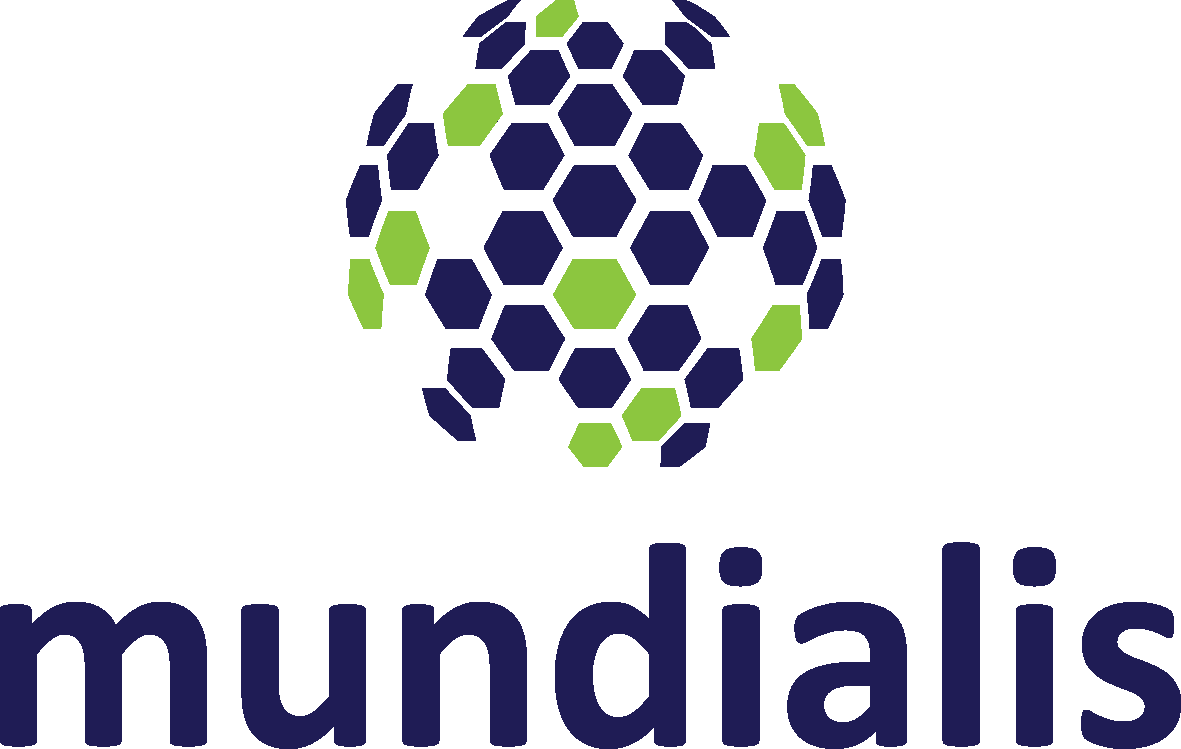 This year's FOSSGIS conference will take place from 21 – 24 March 2018 in Bonn. The FOSSGIS Conference is the leading conference for Free and Open Source Software, Geo-Software and OpenStreetMap.
Below is an overview of the lectures and workshops that mundialis employees will offer at this year's FOSSGIS conference.
Register today and secure your early booking discount until 6 February 2018 (https://www.fossgis-konferenz.de/2018/anmeldung/). We look forward to welcoming you personally at our lectures and workshops.
Lectures:
"News from the GRASS GIS project: the 7.4.0 version is ready" on March 21, 2018 at 3:00 pm in the Alfred Philippson Auditorium.
Dr. Markus Neteler, Managing Director mundialis
"OpenNRW and Open Source: Processing of Open (Geo-)Data from NRW with OpenSource Tools on 21 March 2018 at 5:05 pm in Lecture Hall IV – Geozentrum
Dr. Markus Neteler, Managing Director mundialis
Workshops:
"Open data with Open Source – Processing of Copernicus data with free (command line) software" on 22 March 2018 at 11:05 a. m. in exercise room 6 – Geography
Carmen Tawalika, employee mundialis
"Geodata Processing with GRASS GIS" on 23 March 2018 at 11:05 a. m. in Exercise Room 6 – Geography
Dr. Markus Neteler, Managing Director mundialis
Venue: University of Bonn