As part of the sustainability goals, the economical use of land as a resource has been the subject of planning interventions and political measures by the German government for many years. The land use requirements are particularly conflicting when dealing with settlement and traffic areas. The data bases used for monitoring the development of settlement and transportation areas are of particular importance here. The data currently available is not consistently up-to-date and shows structural breaks when looking at land consumption over longer periods of time. In addition, many qualitative aspects are not mapped. The project "Utilization of Copernicus data for spatial observation" (incora) , funded by the Federal Ministry of Transport and Digital Infrastructure (BMVI), aims to use the data basis of the Copernicus Sentinel satellites to supplement the existing indicators of settlement and transport area development and to increase the quality and informative value of the existing indicators. The results lead to an improved information basis for measures to control and reduce land use, but can also be used economically to make land potential in existing buildings visible. The processing of Copernicus data to derive spatial development indicators is carried out using innovative cloud computing solutions. Information requirements and indicators are jointly designed or determined and coordinated in an exchange between science, administration and planning practice.
The results are made publicly available in spatial observation portals. Together with the project partners, the BBSR will develop and test the indicators and draw up an appropriate set of indicators for nationwide land monitoring. The final provision of the results in spatial observation portals and the necessary coordination processes are primarily the responsibility of the BBSR.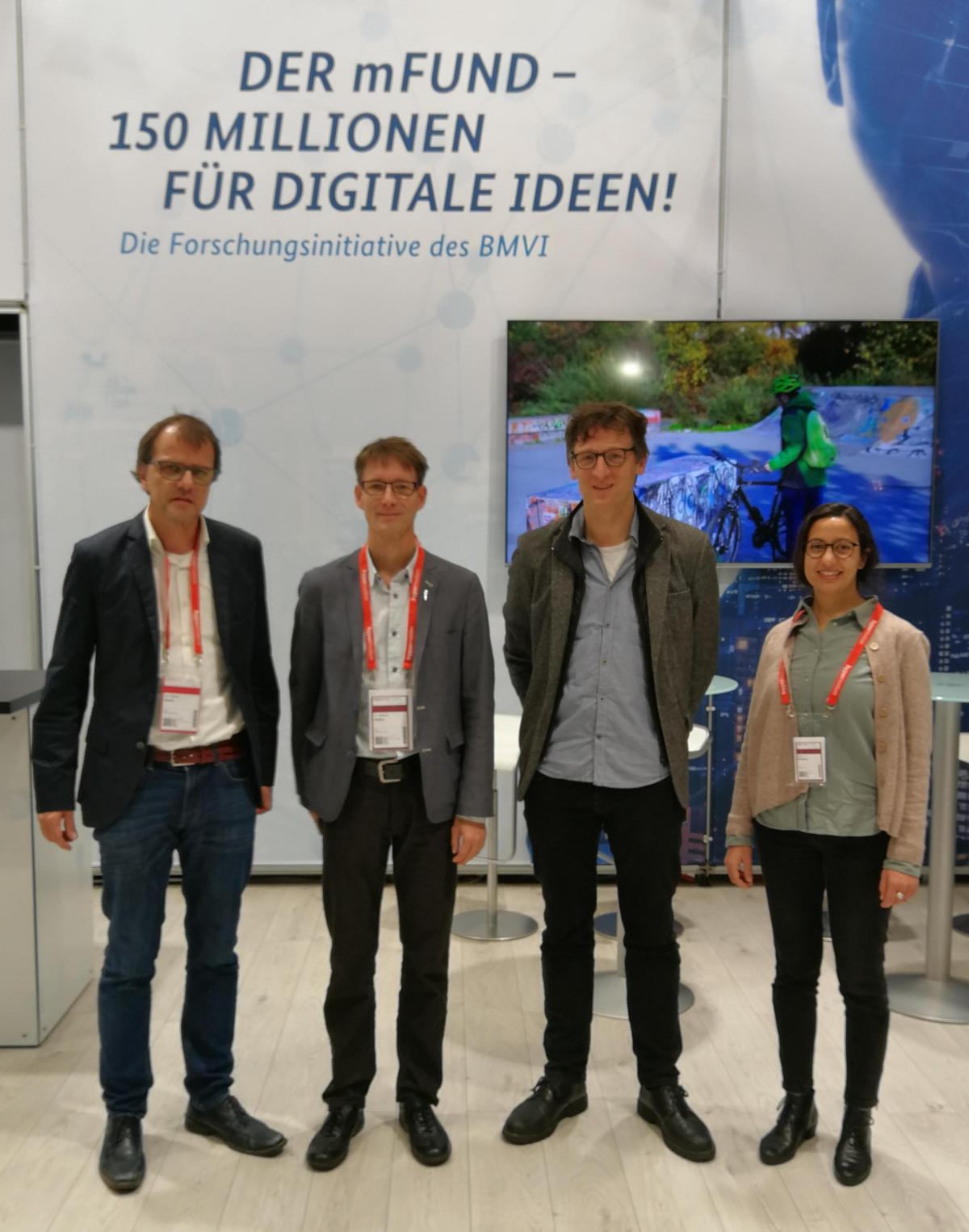 The project is coordinated by the Institute for Regional and Urban Development Research (ILS) and carried out jointly with the Federal Institute for Research on Building, Urban Affairs and Spatial Development (BBSR) and mundialis GmbH & Co KG.
The kick-off for the incora project took place on 22.11.2018 with the BMVI at the Hypermotion trade fair in Frankfurt.
Project data
Network coordinator: Institute for Regional and Urban Development Research gGmbH, Dortmund
Project volume: 600 thousand euros € (of which 74% funded by the BMVI)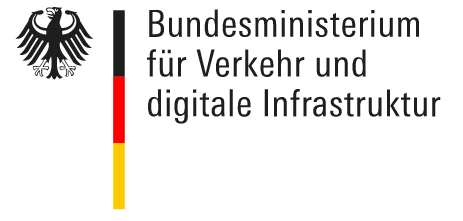 Project duration: 12/2018 – 11/2021
Project partner:
Institute for Regional and Urban Development Research gGmbH, Dortmund
Contact: Prof. Dr. Stefan Fina
Federal Institute for Research on Building, Urban Affairs and Spatial Development, Bonn
Contact person: Dr. Fabian Dosch
mundialis GmbH & Co KG, Bonn
Contact: Dr. Hajar Benelcadi, Dr. Markus Neteler
See also: BMVI announcement