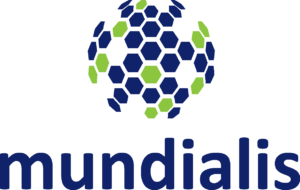 Positive towards the future
Management changes at mundialis
After four years, the two managing directors Torsten Brassat and Marc Jansen handed over the management of mundialis on September 30th, 2022, but remain closely connected to the mundialis as managing directors of the company terrestris.
"For their excellent work, with which Torsten Brassat and Marc Jansen successfully got mundialis out of the start-up phase," said shareholder Hinrich Paulsen thank you also on behalf of the entire workforce.
Our new CEO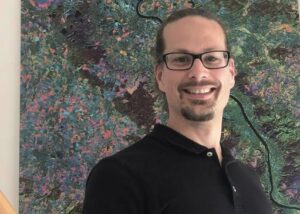 In this context, mundialis is extremely pleased that we were able to win Markus Eichhorn as the new managing director from October 1st, 2022.
Markus Eichhorn previously worked in project management at mundialis and brings with a great deal of experience in the area of ​​business development. He studied geoinformatics at the University of Münster, discovered his passion for geodata through GIS development and over the years has developed into a recognized expert in the field of geomarketing. He has proven his expertise in many large and complex projects as an IPMA-certified project manager and has been advising commercial companies and science on the practical use of geodata for years.
"In his function as managing director, Markus Eichhorn will use this knowledge and his enjoyment of the topics for a realignment of the company mundialis," says shareholder Dr. Markus Neteler happily.
New ways
There are plenty of social challenges such as climate change, pandemics, inflation, loss of biodiversity, wars and others, to whose solution knowledge from earth observation data and corresponding services from mundialis can make an excellent contribution. In addition to the expansion of new data products, the project and research work, which has been excellently done so far, is of course constantly being further developed.
You, dear reader, will be given just as friendly and competent advice in the future as was the case in the past. If you haven't already, Markus Eichhorn is looking forward to getting to know you. Do not hesitate to speak to him if mundialis can help you to solve a task.