Lecture: "Warum hat Fernerkundung etwas mit Kunst zu tun?" (=Why does remote sensing have something to do with art?) in Auping Plaza in Bonn
---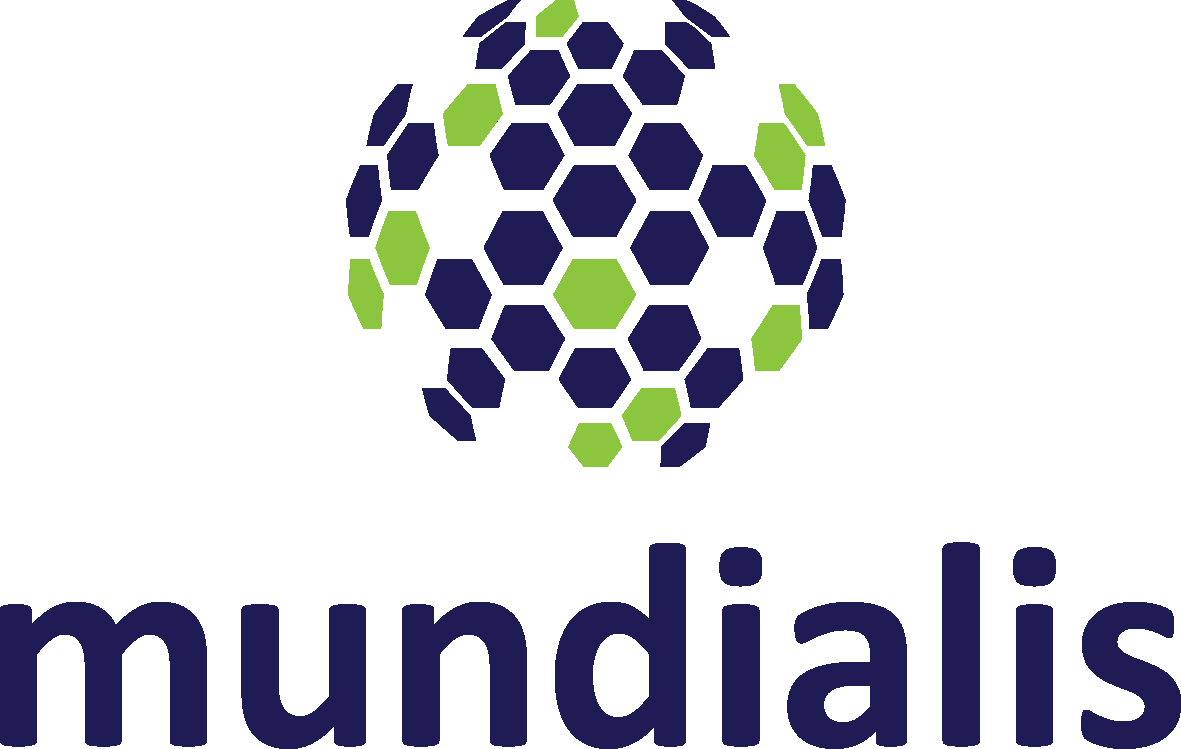 On Thursday, 15th of September, Hinrich Paulsen, general manager of mundialis gave a lecture in the specialist bed retailer Auping Plaza in Bonn. Many will ask: What has remote sensing to do with a specialist bed retailer?
Everything started on 28th of June 2016 during the 19th Economy Talks of Bonn (Bonner Wirtschaftsgespräche), which took place on the forecourt of the Opera in Bonn with 1,200 guests from the worlds of business, science, politics, administration and society. On that day, general manager Hinrich Paulsen had a printed satellite image by mundialis with him and because of this, he came together in conversation with Markus Labinski, general manager of Auping Plaza.
Of course, the topics remote sensing and beds have nothing in common. In the past, several diverse lectures already took place in Auping Plaza, the specialist bed retailer. General manager Markus Labinski was open-minded towards the unrelated topic of the lecture: "Warum hat Fernerkundung etwas mit Kunst zu tun?" (=Why does remote sensing have something to do with art?). mundialis as well as Auping Plaza seek to leave well-trodden paths and explore new territory.
Both companies are very satisfied with the results and will exchange views and information in the future for sure. Impressions of the lecture can be found here: