Company
---
Get to know the company mundialis!
mundialis GmbH & Co.KG specializes in the analysis of remote sensing data and the processing of voluminous geodata using high-performance data centers (actinia). The aim of mundialis is to enable different groups of people to access the rich remote sensing data.
Main focus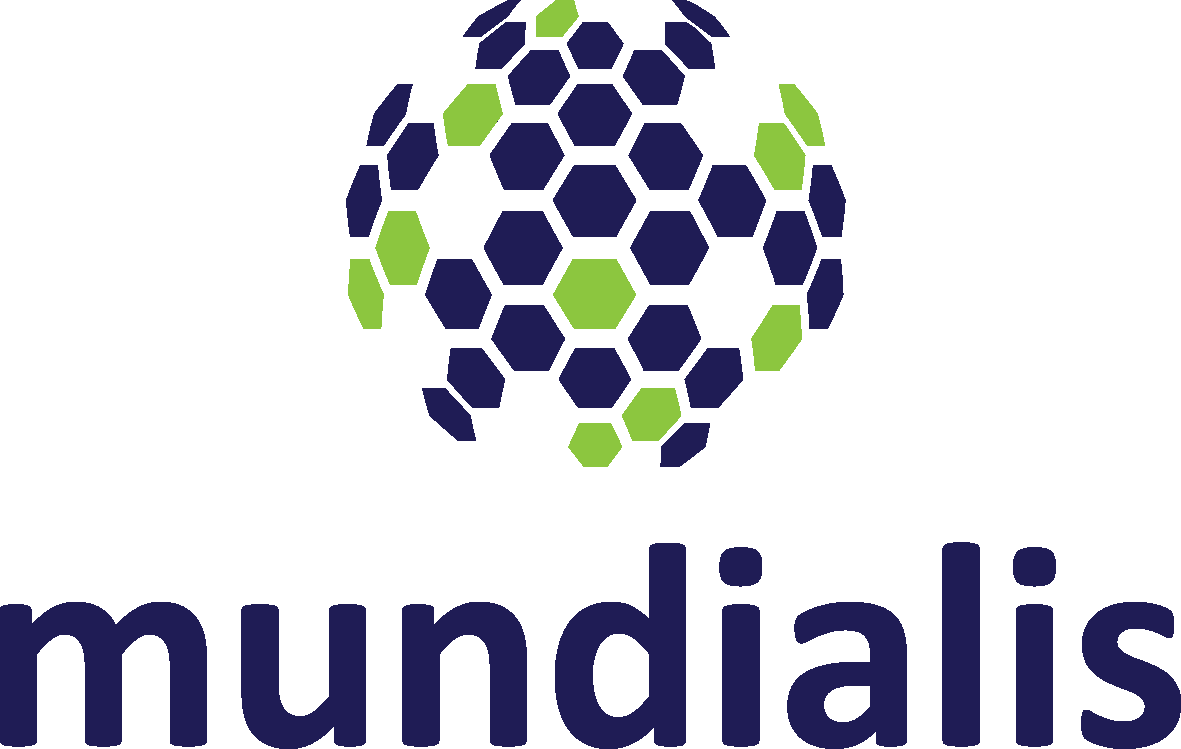 While in theory everyone has access to this data, in practice it is clear that the processing of data in the gigabyte and terabyte range remains a challenge and is very complex. One focus is on processing the Sentinel satellite data of the European Copernicus program, whose time series are evaluated automatically and offered in the form of standardized web services. Comprehensive satellite data provide information on current changes in land use, soil moisture, surface temperature or vegetation conditions in the agricultural and forestry context. mundialis offers scalable products based on this data, which can be seamlessly integrated into existing applications due to the standardized interfaces. Free and Open Source geoinformation systems are used, which enable tailor-made solutions for the customer.
Please feel free to contact us!
Consulting services
Software

Selection and implementation of FOSS solutions for remote sensing and geodata analysis
Migration from proprietary to free software: adaptation and improvement of existing workflows
Software development and customisation in an open source context to meet client-specific requirements
Systems integration: helping customers integrate their software into existing systems and workflows
Technical support and maintenance services to ensure that our customers always have the latest updates and features

Data and analysis

Acquisition of geospatial and remote sensing data
Use of geospatial and remote sensing data, their limitations and potentials
Data analysis and visualisation: support in the evaluation and presentation of geodata, e.g. through map production, spatial analysis or the development of web GIS applications
Remote sensing consulting: Expertise in the processing and analysis of remote sensing data, e.g. for land use classification, vegetation analysis or damage assessment after natural disasters
Data management: We advise companies on the organisation, management and storage of geodata, including the development of geodatabases (e.g. PostGIS) and data infrastructures (e.g. GeoServer)

Management consulting

Development of in-house capacities for geodata processing and remote sensing
Outsourcing of spatial data processing and remote sensing
Research and development: participation in research and development projects in the field of remote sensing and geodata analysis
Training and workshops on various GIS and remote sensing topics to enhance the competencies of companies in these areas
Sector-specific consulting: Our expertise for sector-specific consulting services in sectors such as agriculture, environmental management, urban planning, utilities or disaster management
Support in the formulation of tender texts with regard to open source and open data
Our team: mundialis team
More info: Copernicus and Sentinel
Mapfish Print