mundialis participates in BMVI funding programme mFUND
---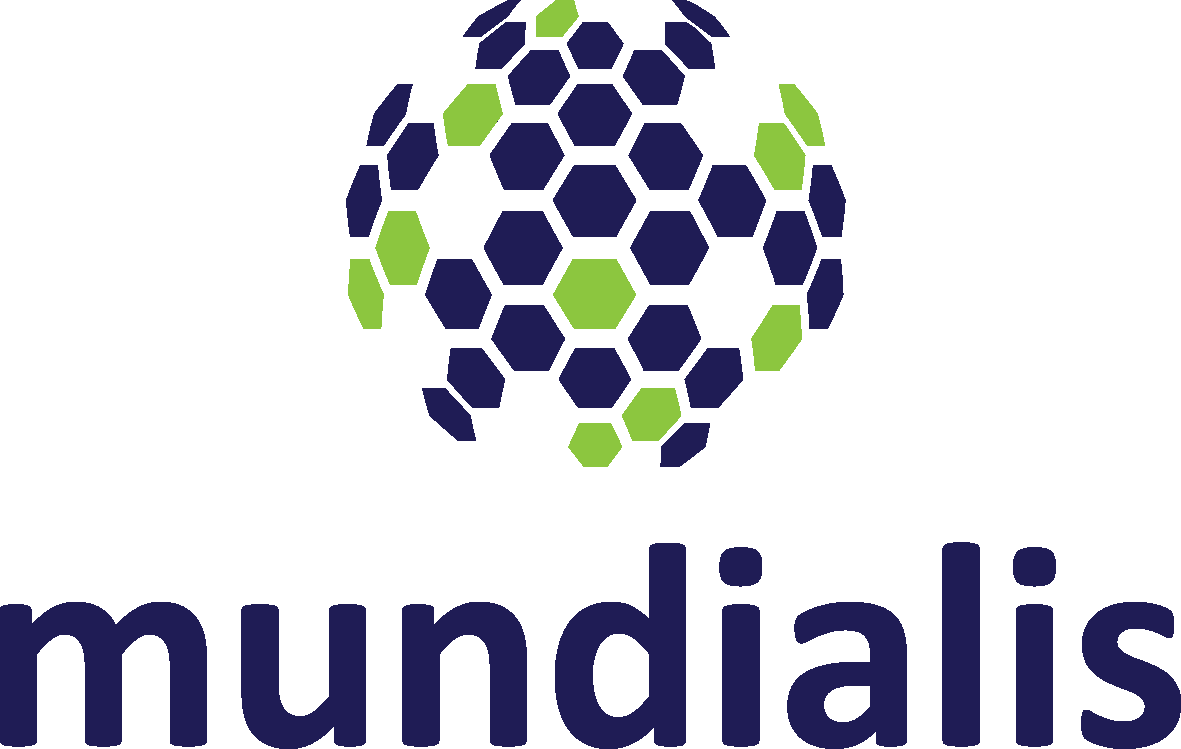 mundialis starts the project "MetaOpenData" together with Sopra Steria Consulting as part of the funding guideline 1 of the BMVI funding programme mFUND.
As part of the research initiative mFUND, the BMVI (Federal Ministry of Transport and Digital Infrastructure) has been funding research and development projects on all aspects of digital data-based applications for mobility since 2016, with funding guideline 1 supporting projects in the conception phase.
The recently launched project MetaOpenData with the long title "Better findability of data, especially geodata, in the context of Open Data" is designed as a feasibility study in the first stage. The focus is on developing solutions for automating the capture of metadata. Enriched by deep learning methods, these should lead to an improvement of the data retrieval capability also with regard to different search contexts.
The project partners see great savings potential with regard to the personnel, financial and time expenditure previously required for creating and maintaining metadata, and hope that such a system will reduce the hurdles to data provision on the provider side.
Simplifying and improving access to free data and geodata by automating the enrichment of metadata and thus simplifying and optimizing the collection, maintenance and provision of metadata should help to exploit the potential of OpenData in an optimal way.
Provided that the prototype planned within the scope of the feasibility study promises promising results, a second phase of the project aims to be implemented as part of an open source project.
The project was officially launched on 01.12.2017, shortly before Christmas a kick-off meeting with representatives of the BMVI, the project promoter TÜV Rheinland and the project consortium took place in the BMVI.