After 2 years, the time had finally come again: Together with our sister company terrestris GmbH & Co. KG, mundialis GmbH & Co. KG was at our regularly held, one-week retreat in the first week of September. This year in Spanbroek, Netherlands. (see also our satellite image of the month September ).
In fantastic weather, seven days in a row we lived together in a beautiful house, laughed, cooked, ate, had fun and above all worked intensively!
The focus was on tasks that move us forward as companies. Everyone could give free rein to their creativity and try out new ideas. These were topics around quality management, which is now on a new level, new folder structures, the planning of our new website, new business plans of new products and in the core many new techniques, libraries, new code and completely new developments.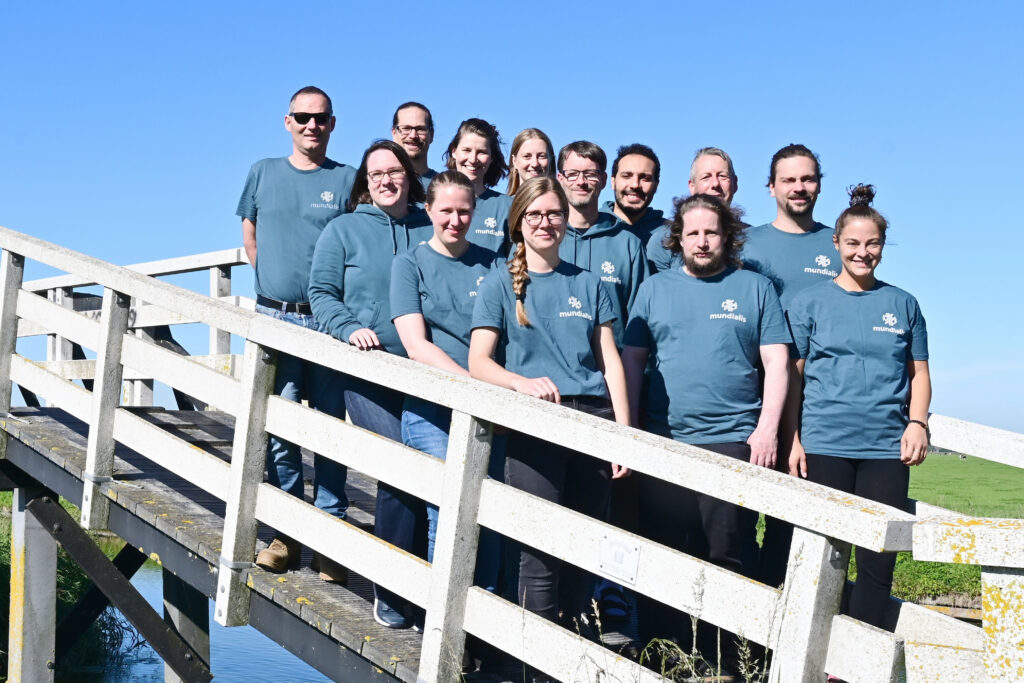 An excerpt of all the topics that were worked on:
✅ Preparation of our quality management documentation
Parse and interpret Eurostat database
✅ New Docker setup for our Calc VirtualMachines
✅ Work on actinia
– Documentation extension
– Extension of the Stac-plugin
– Quality assurance
✅ New landing page for mundialis GRASS GIS Addons: https://mundialis.github.io/grass-addons/
✅ Completion of the new mundialis website (live switch to follow)
✅ Creation of a new presentation layout
✅ Strategy for new data management of historical aerial image databases
✅ Revision of our new billing system
In addition, visits to the climbing gym, bicycle trips, walks, evening pub quizzes, extended rounds of table tennis, billiards or skat enabled us to grow even closer together collectively and across companies. A day trip to Amsterdam concluded an intense week, with lots of fun, good conversations and a great community experience! We can only recommend everyone to try something like this.
Here are some impressions of our days.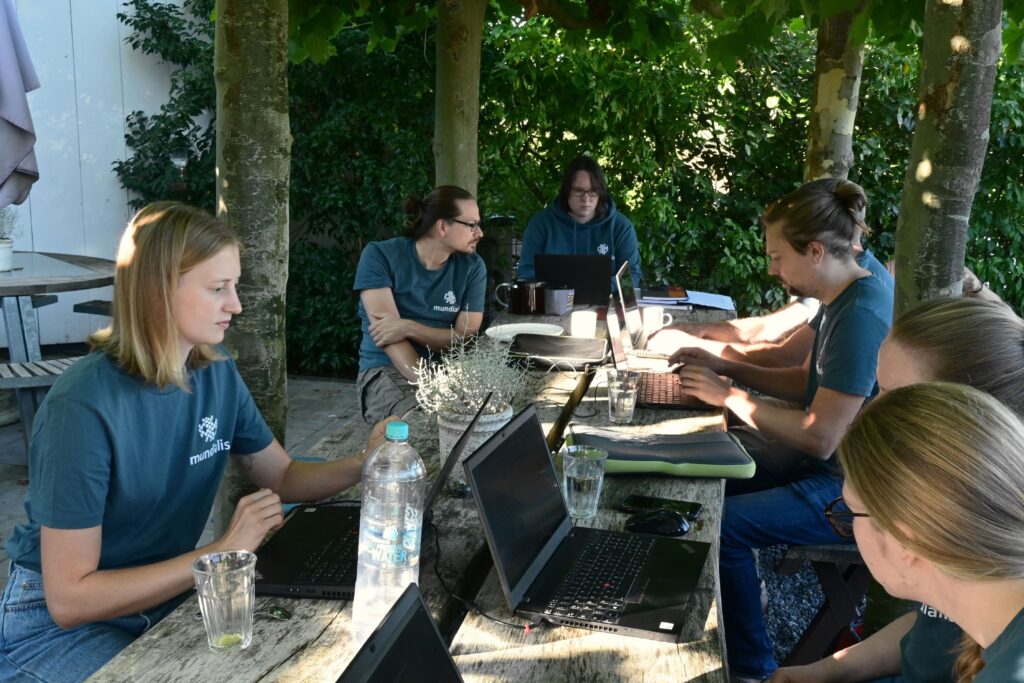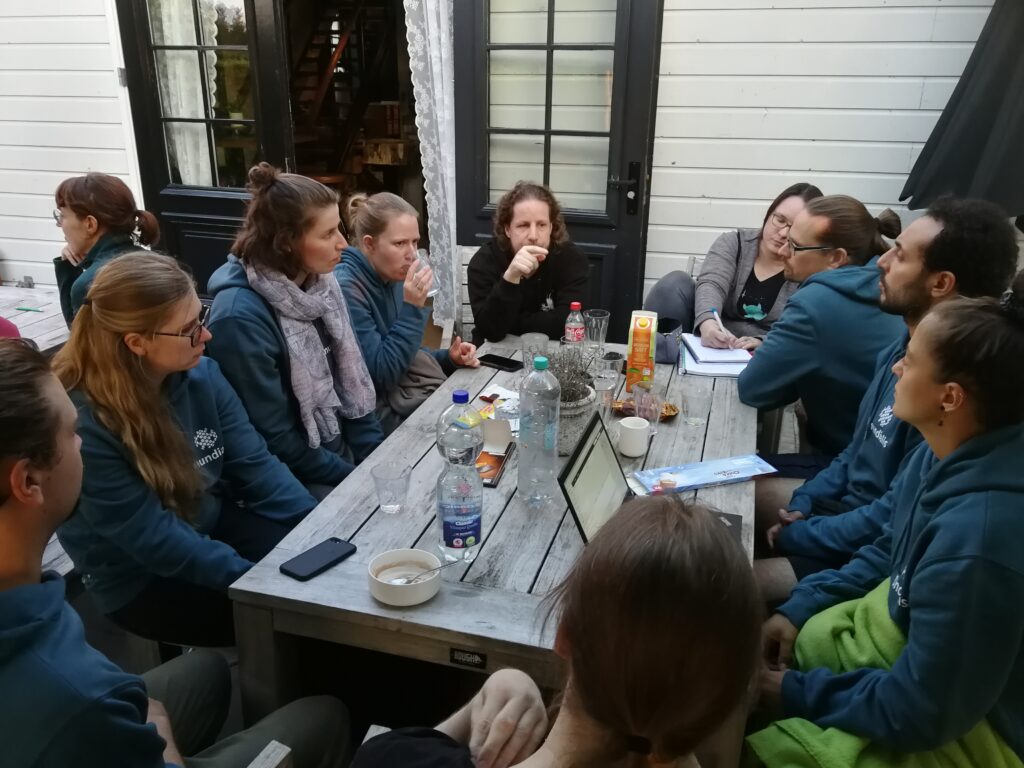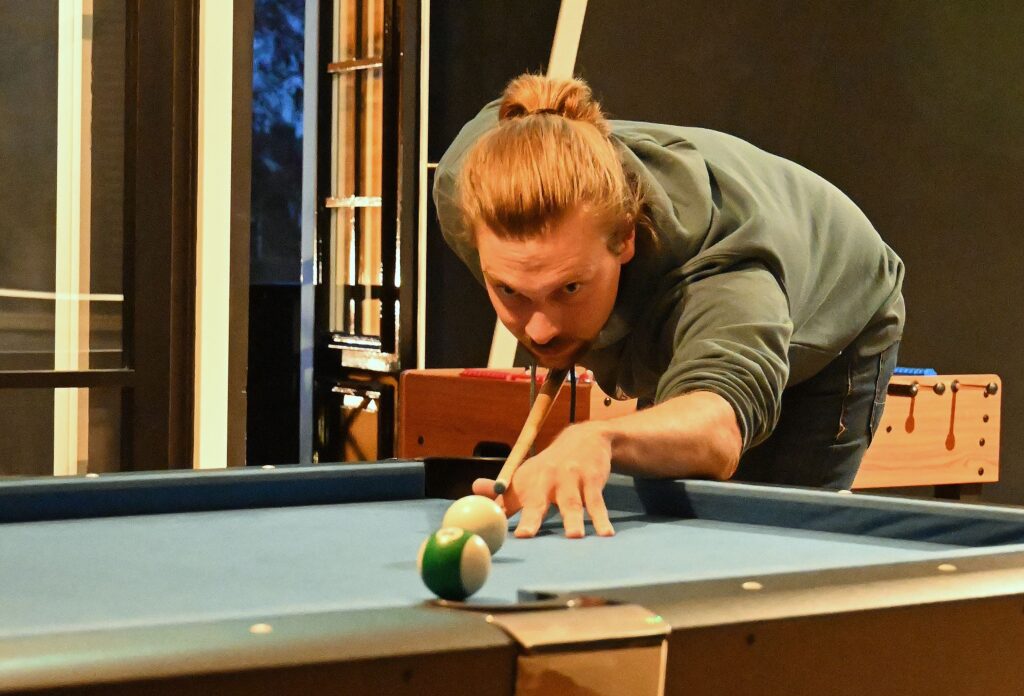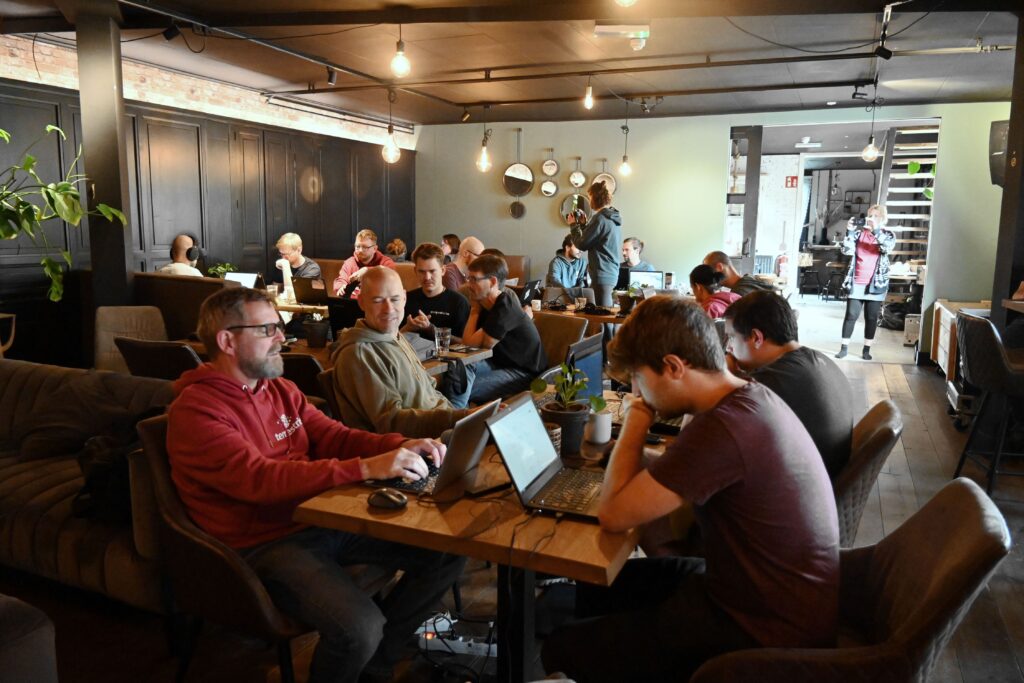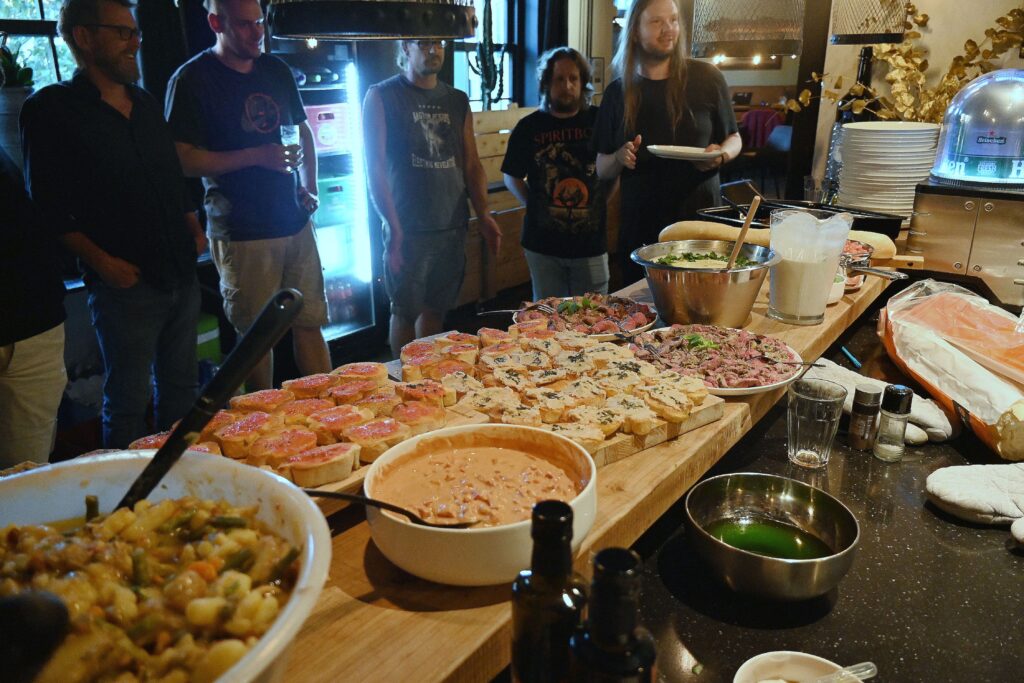 All photos by Steffi Forberig, terrestris